CONFLUENCIAS
Exploration, culture and power
with Rocío Davis, Enrique Baquero and Javier Gil

 Wed / 27 Sep / 12:30 h / 12:30 p.m.


Free admission with prior withdrawal of invitation. 
Classroom 2
The Confluences series, curated by Raquel Cascales, invites Rocio Davis, professor of Postcolonial Literature, Enrique Baquero, professor of Biodiversity Acquisition and Data Analysis and Ecology and Javier Gil, historian and expert in Orientalism and Occidentalism to share their reflections on exploration, culture and power. 
The scientific approach to reality seems exclusively modern, however, Alexander the Great in antiquity took with him a team of naturalists and physicians to document the flora, fauna and geography of the regions he conquered. 
This fact shows that the thirst for knowledge is present in all ages and that scientific exploration is linked to power, territorial conquest, fascination with other cultures, their biodiversity and their artifacts. For centuries we have known other countries and cultures through their images and stories and all this has influenced the way we perceive them. 
However, nowadays it is worth asking whether these images are true to reality. Not only that, but whether it is really possible to know a culture to which one does not belong. 
BIOGRAPHIES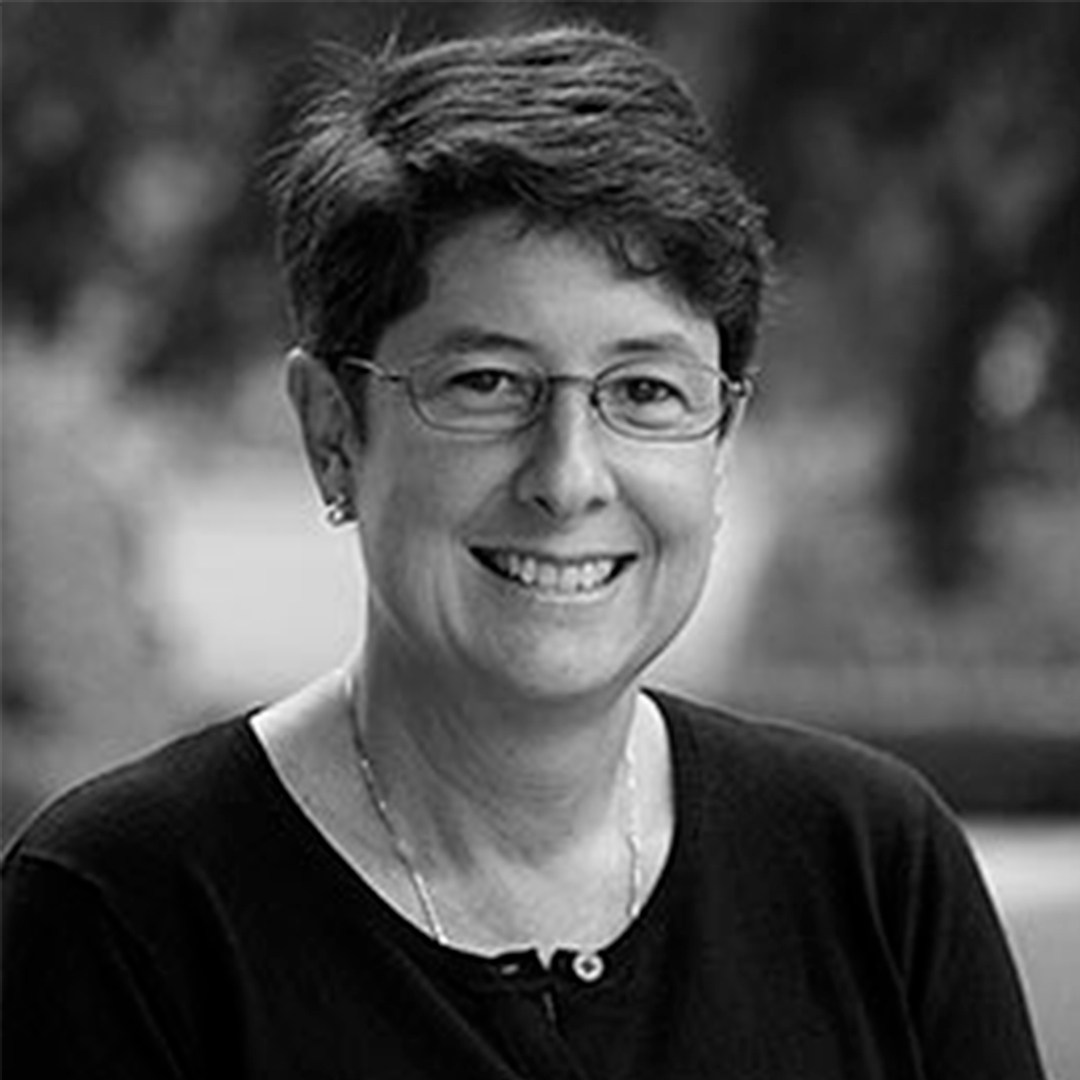 Rocio Davis 
Professor of American Literature at the University of Navarra. Her areas of specialization include the literature of immigration to the U.S. and Canada, postcolonial literature, autobiography, children's literature, and popular culture.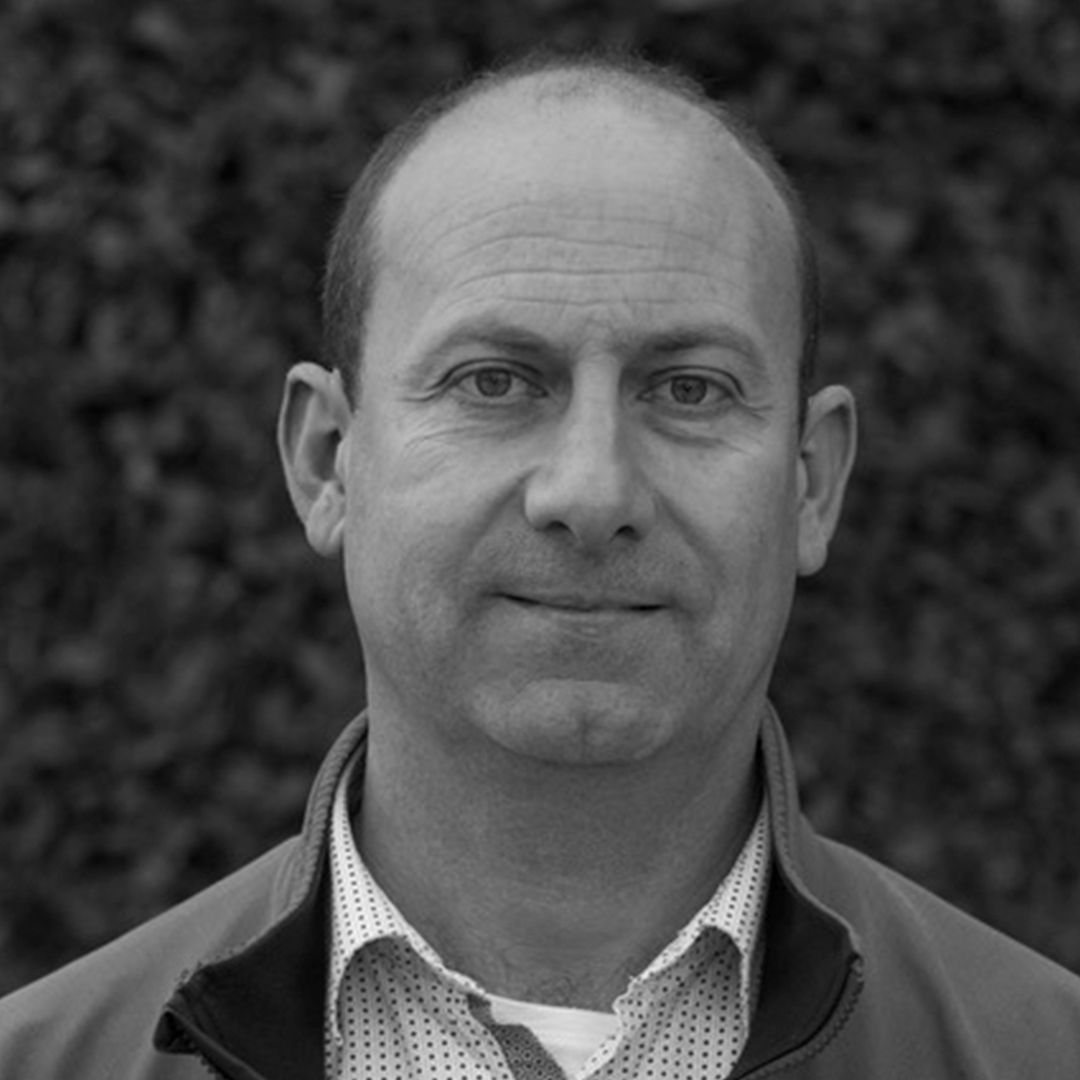 Enrique Baquero 
Degree in Biology and PhD in Biology and Environment from the University of Navarra. Specialized in Zoology and dedicated to the study of Biodiversity. He is part of the teaching team responsible for the "Environment and Landscapes Program". He is also responsible for several subjects of the Degree in Biology and Environmental Sciences -and of the Master in Computational Methods in Sciences- of the Faculty of Sciences of the University of Navarra.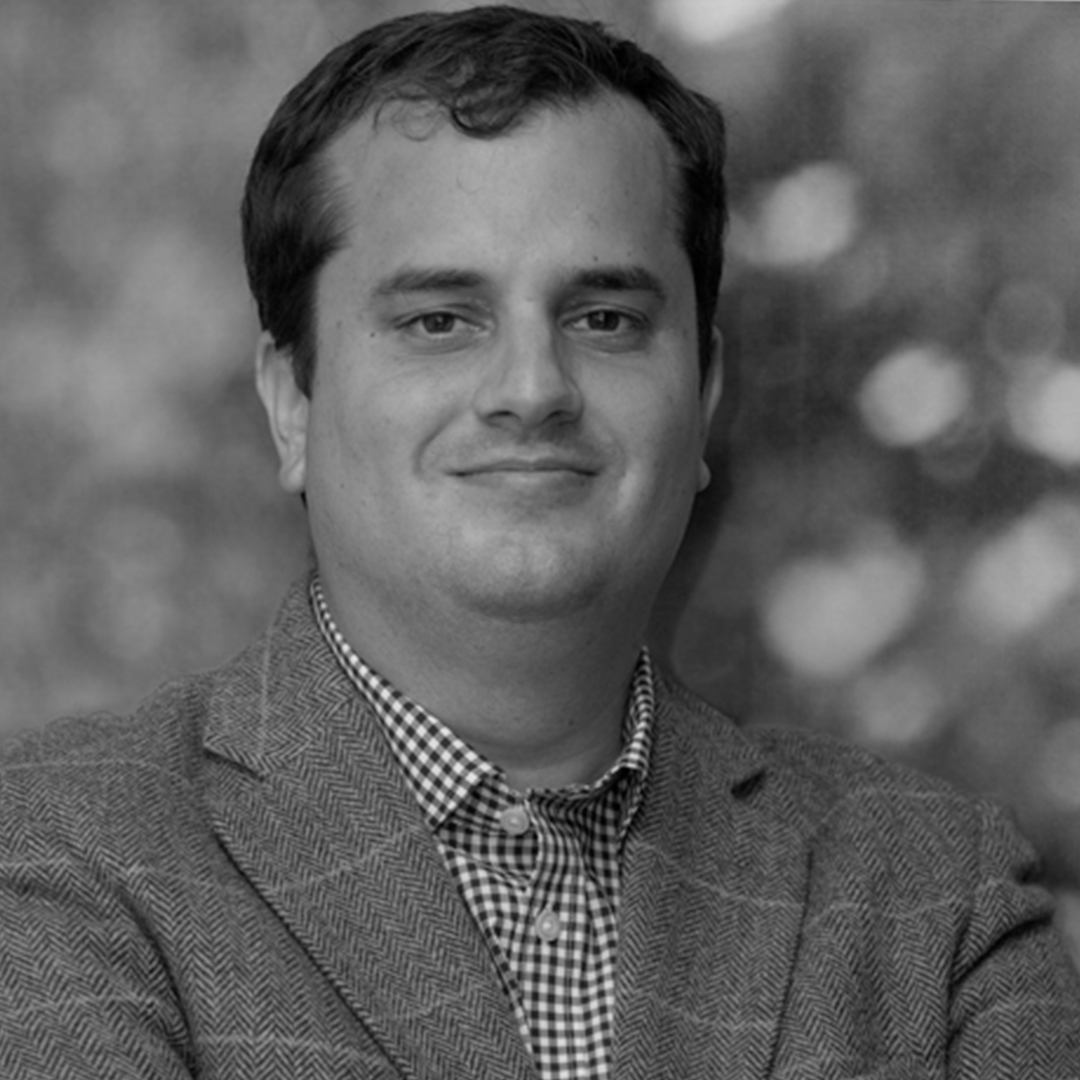 Javier Gil
D. in History, he has been a professor at the Francisco de Vitoria University and the International University of La Rioja. He is currently a researcher at the Institute for Culture and Society, University of Navarra. His research focuses on the geopolitics of the Middle East and its recent history, as well as U.S. foreign policy. He is the author of the book "Carter Administration and the Fall of Iran's Pahlavi Dynasty" (Palgrave Macmillan, 2016).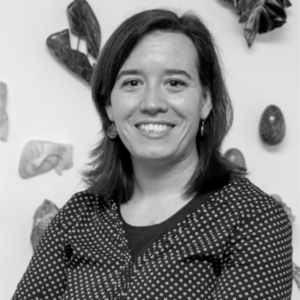 Raquel Cascales (moderator)
Degree in Philosophy and extraordinary doctoral award for her thesis on the "end of art" (2016). She has been Visiting Scholar at the University of Turin (2015), at The Warburg Institute (London, 2018) and at Columbia University (New York, 2022). She currently teaches Anthropology and Ethics of Design and Theory of the Arts at the University of Navarra. Her research focuses on the analysis of contemporary artistic trends, their new expressions and their boundaries with other disciplines.

 
RELATED ACTIVITIES
Exhibition A Promised Land. From the Age of Enlightenment to the birth of photography.
4 OCT / 19:00 H The work chosen by... Javier Isusi 
GO TO EVENTS
Museo Universidad de Navarra:

Conferences and workshops