The language of Gaga
Masterclass with Catherine Coury

 Friday / 20 Oct / 14:00 h.


 90 min


5 €
Theater Stage
This masterclass will be taught in English
A hands-on masterclass taught by Catherine Coury on the language of Gaga. Gaga classes offer a workout that investigates form, speed and effort while experimenting with soft and thick textures, delicacy and explosive power, discretion and exaggeration. 
The Gaga language was developed over many years by Ohad Naharin, choreographer and artistic director of Batsheva Dance Company, out of his need to communicate with his dancers and his curiosity for continuous movement research.
In Gaga classes, participants awaken dormant areas, increase awareness of their habits and improve movement efficiency, and are encouraged to connect with enjoyment in moments of exertion. Dancers deepen their awareness of physical sensations, expand their available movement options and improve their ability to modulate energy while enriching the quality of movement with a wide range of textures.
Classes employ the vocabulary and specific skills that are integral to a dancer's knowledge. Dancers are guided to connect their effort with pleasure and discover the virtue of play.
 
CATHERINE COURY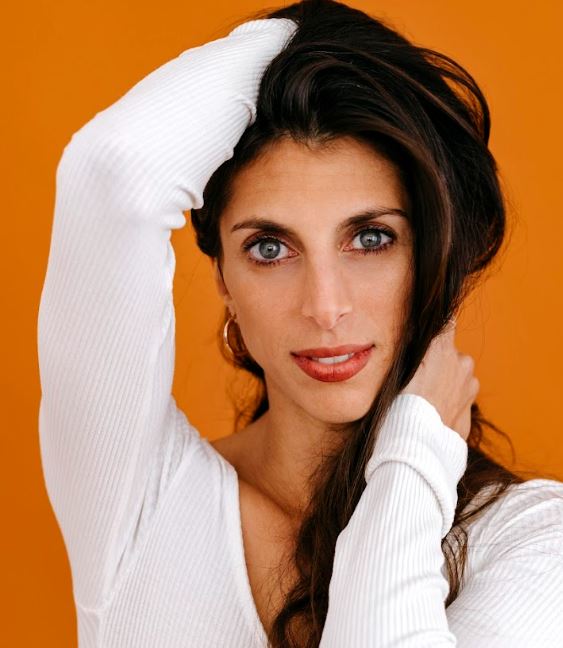 She is a dancer and creative assistant to choreographer Mario Bermudez Gil and teacher Gaga (Ohad Naharin / Batsheva Dance Company Movement Language) and Ilan Lev Practitioner. Bachelor of Fine Arts from the University of Michigan, she has received numerous awards as Best Female Contemporary Dance Performer at the Lorca Awards (2023) and the PAD Awards in Seville (2020); she was a finalist for Best Female Performer at the MAX Awards (2023 and 2020) and the Talía Awards (2023).

Prior to Marcat Dance, Catherine lived and worked in New York City for five years working independently with choreographers Shen Wei, Shannon Gillen, Andrea Miller and Loni Landon. As a performer, she toured internationally at venues such as Lincoln Center (New York), Art Basel (Miami), Festival de Danse (Cannes) and Stanislavsky and Nemirovich-Danchenko Theater (Moscow), among others. In dance management, Catherine played an integral role in the development of Andrea Miller's Gallim Dance and The Playground NYC.
©image by Tania Cervian
With the support of:
GO TO EVENTS
Museo Universidad de Navarra:

Performing Arts

Conferences and workshops