How to do things with...Oriente
María Pagés - El Arbi El Harti

 Wednesday, October 25, 2023, 19h


 75 min


 Free access by invitation at the box office or on the web.
Classroom 2
Javier Yániz, researcher at the Culture and Society Institute of the University of Navarra, moderates the conversation between María Pagés (co-director of the company and choreographer), El Arbi El Harti (co-director of the company and playwright). 
They will address the creation process of Tierra prometida, a choreographic piece for exhibition halls inspired by the homonymous exhibition Una tierra prometida. From the Age of Enlightenment to the birth of photography.
María Pagés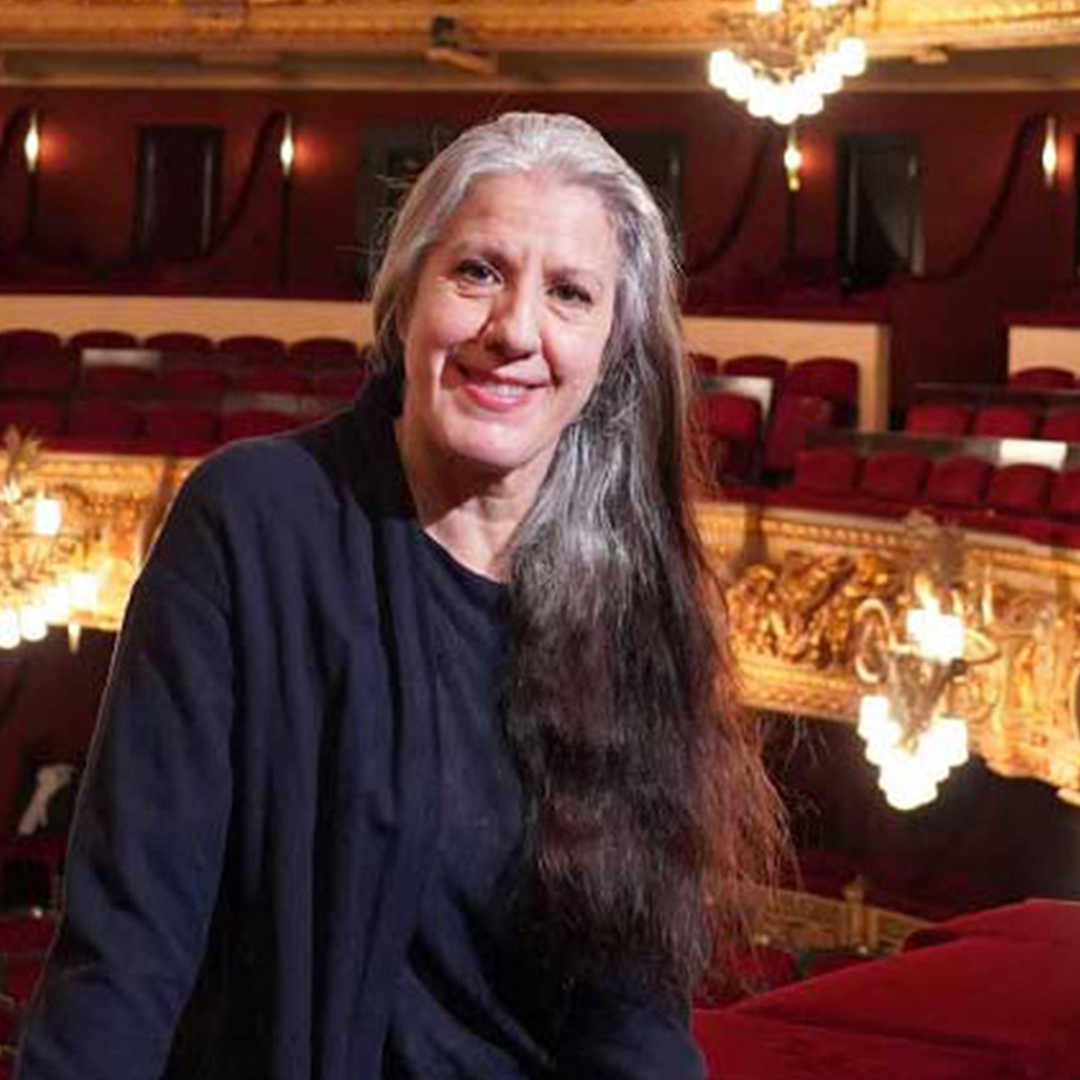 A creator born in Seville, of Catalan origins, Madrileña by adoption and iconoclast by nature, she has made flamenco dance her poetic homeland. Contemporaneity is tradition in permanent movement and the source of the dynamism of our languages and ideas. Her creative contribution lies in her serenity in speaking without complexes with all languages and making them accept the mythical hospitality of flamenco.
In the use of the fundamental codes of flamenco language and research inside and outside of it, she proves to be a pioneer in the understanding of flamenco as a living contemporary art with an unusual ability to dialogue with her time. She is convinced that in culture, dialogue and exchange enrich the art and favor a greater understanding and empathy among human beings.
Through the María Pagés Choreographic Center in Fuenlabrada and her Foundation, María Pagés develops an intense work of creation, research, training and promotion of dance and Spanish cultural heritage as a personal paradigm of social and civic commitment and solidarity action for the benefit of children, adolescents, gender and groups in vulnerable situations, such as children's hospitals, shelters for battered women, centers for the disabled, etc.
El Arbi El Harti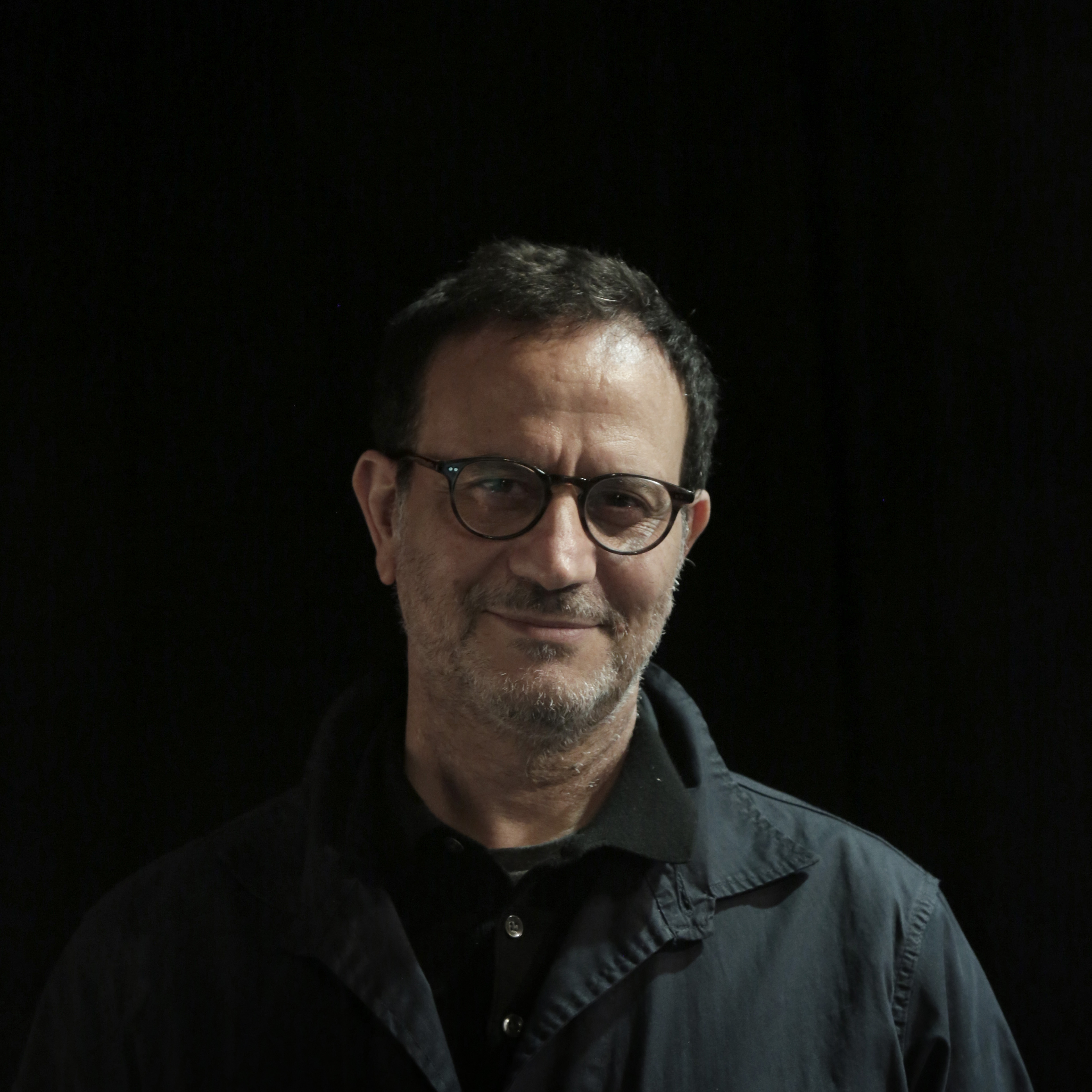 Hispanist, poet and playwright committed to culture and, in particular, to heritage, which he considers to be the inexhaustible source from which all contemporaneity, aware of its transcendence, draws.
He has published Después de Tánger (2003), La Puerta de los Vientos ( 2004), Inmenso Estrecho (2006), Une Ambition Marocaine (2009), Utopia del buen lugar ( 2012), Utopia del desierto ( 2015), Dunas ( 2018), Memoria en movimiento ( 2020), Las tribulaciones de María ( Documentary, 2021) and El norte ya no es posible ( 2022). And he has directed the collection Literatura española contemporánea. 
In 2011, she began an intense creative collaboration with María Pagés and in 2016 she left her professorship at the Mohamed V University of Rabat to devote herself full-time to the creation and management of the projects of the Maria Pages Choreographic Center, which she founded in 2018 with the choreographer from Seville.
With María Pagés he co-directed Utopía ( 2011), Alegría de los niños (2013), Siete golpes y un camino (2014), Yo, Carmen (2014), Óyeme con los ojos (2014), No dejes que termine el día ( 2015), Danza de los corazones (2017), An Ode to Time (2018), Frontiers (2019), Black Paradise (2020), Tribulations of Sinbad the Sailor (2021), An Ode to Orange Blossom (2021), From Scheherezade (2021), Alcalá 94 (2023), Love of God ( 2023) and Promised Land ( 2023).
---
In collaboration with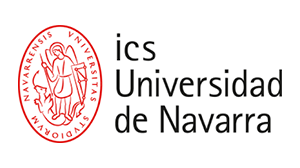 GO TO EVENTS
Events-Public:

General public
Museo Universidad de Navarra:

Conferences and workshops