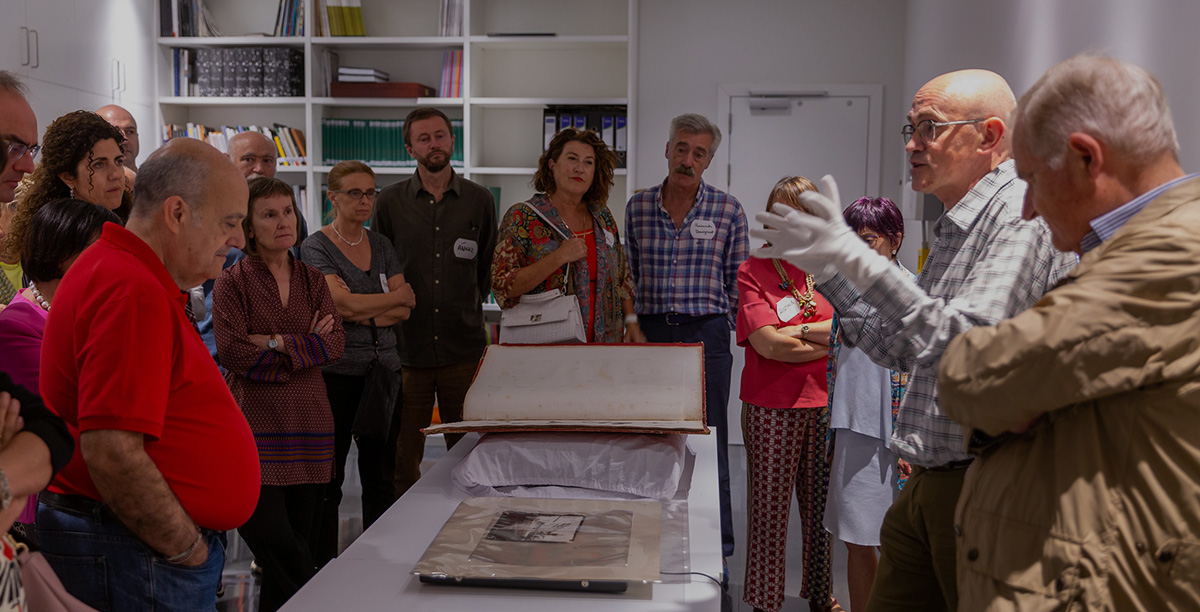 FRIENDS OF THE MUSEUM
Build with us the project. Support culture in the service of society.
Convenios_con_Otros Museos
AGREEMENTS OF SPECIAL INTEREST
The Friends of Museo Universidad de Navarra will have a 30% discount on their tickets to the Museo de Bellas Artes de Bilbao, Chillida Leku and Centro Botín, thanks to the agreement signed between the four centers on March 10, 2023.
Modalities. Become a Friend
Junior and Senior
For Friends 16 to 25 and over 65 years old
25€
Regular
A whole year of art and culture for the over-26s
45€
Family
Families enjoying creativity and art together
80€
Patrons
Support the project and enjoy art with shared benefits
500€
Great patron
Committed to the project. Enjoy exclusive benefits
1.5k
For only €9* you can enjoy the collection, exhibitions and unique shows, cinema, courses, music, dance, gifts and much more.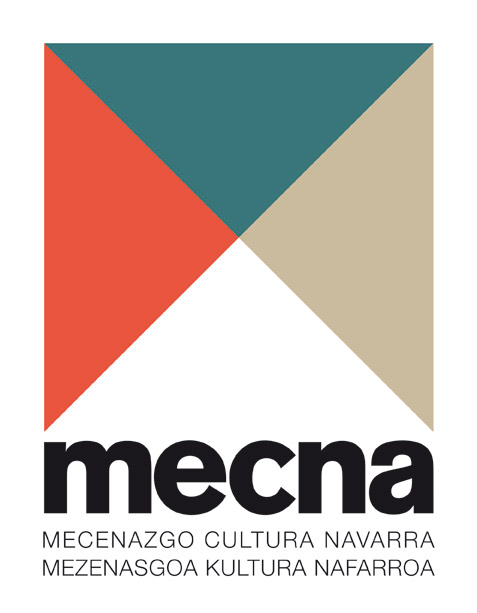 TAX RELIEF*.
The Museum has the Mecna seal and therefore, persons or entities with tax domicile in Navarre can deduct up to 80% of their Friends' membership fee.
In the rest of the Autonomous Communities it is necessary to consult the legislation of that Community. The minimum percentage of tax relief is 15%.
amigos_txt_banner_munencasa
Visit the MUN without leaving home
A website where you can keep up to date with what is happening at the MUN from home: the contribution of its artists, the collection, the programming and its blog.
The Friends of the Museum are a community of patrons united by Art and Culture. We invite you to join this community because:
1
We are part of a unique university project
transforming society through artistic creation
2
We visit the Museum
whenever we want. It is part of our home.
3
We enjoy the programming
and we are the first to know it
4
We receive special invitations
for exclusive activities and meetings with artists, curators, collectors, etc.s
5
Preferential terms
registration form for camps, workshops and other activities
6
Exclusive discounts
on tickets to shows, activities, publications and in the Museum Restaurant.
7
Events for Friends only
such as the annual meeting, exclusive visits, among others.
8
We receive tax benefits
up to 80% in Navarre