Get involved in the dance
 Thu / 21 Sep / 18:00 h

 Sat / 7 Oct / 18:00 h

 Fri / 13 Oct / 18:00 h


Free admission. Fill out the MUN Spectator form 
Classroom 2
The objective of these sessions is to get closer to dance, its authors and performers. Specialized journalists, art critics and essayists accompany the spectators and provide some keys to three works included in the sixth edition of Museo en Danza. 
21 SEP / 18:00 H
El Arbi El Harti (co-director of María Pagés Compañía) and Carmen Del Val (dance critic of El País) talk about Amor de Dios ( María Pagés Compañía).
7 OCT / 18:00 H
Mercedes L. Caballero (dance critic of El País) talks about Dalet (da) ( Cía. Daniel Abreu).
13 OCT / 18:00 H
Pedro A. Cruz Sánchez (professor, art critic, poet and essayist) and Miguel Álvarez-Fernández (artist, musicologist, curator and essayist) talk about Swan (Mar Aguiló). 
After this session, the audience attends the performance (participants must obtain their tickets in advance) and, when possible, a meeting with the creators takes place at the end of the performance.
 
BIOGRAPHIES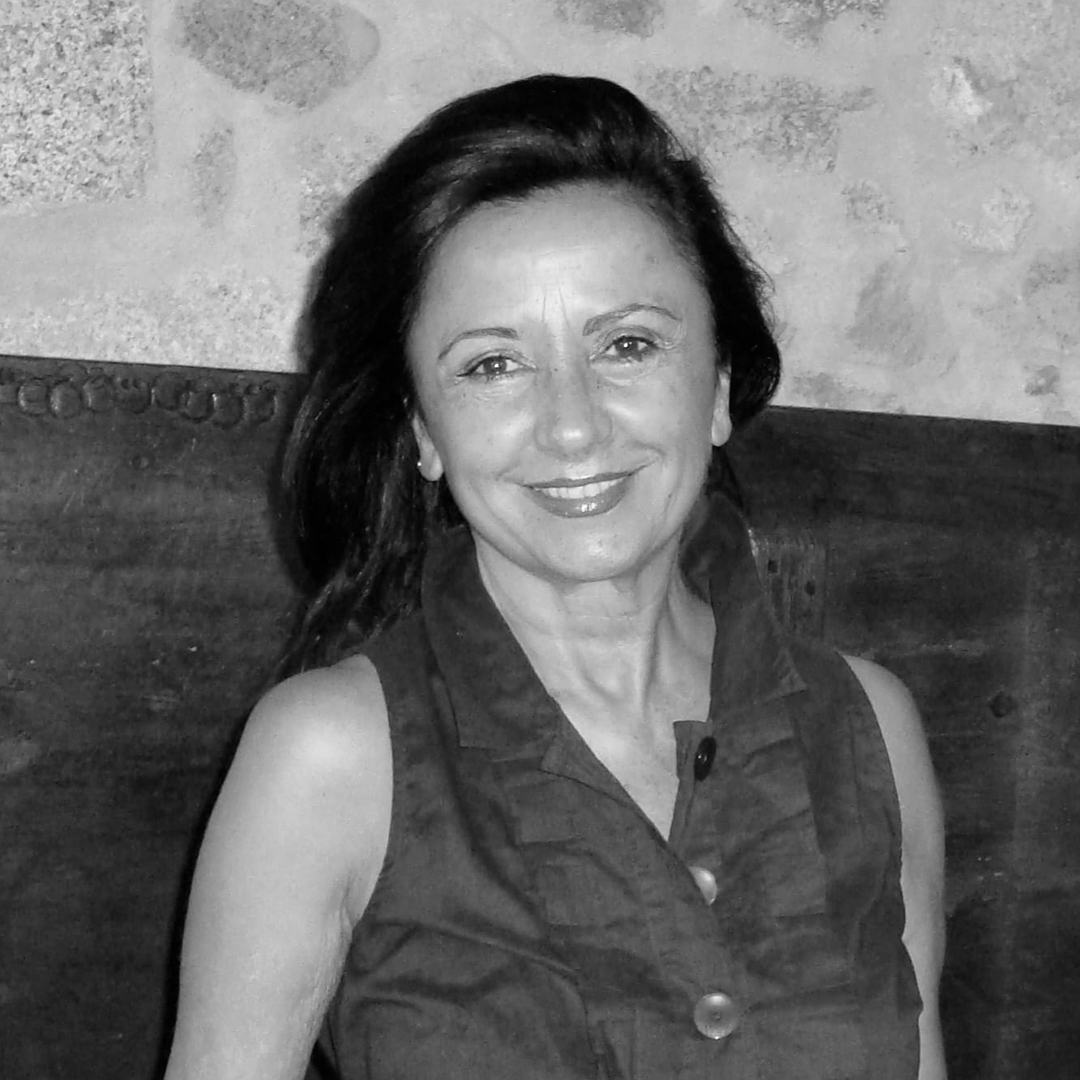 Carmen del Val 
Barcelona. Historian with a degree in Modern and Contemporary History from the Autonomous University of Barcelona and a Diploma in Language and Literature from the University of Experience in Barcelona. Co-director of the specialized magazine Dansa-79 (1979-1986). In 1988 she began her collaboration with the newspaper El País as a critic until today. Jury member on numerous occasions of the Premis Ciutat de Barcelona. In 1998 she published the biography of Nacho Duato, dancer, choreographer and former director of the National Dance Company, under the name Por vos muero.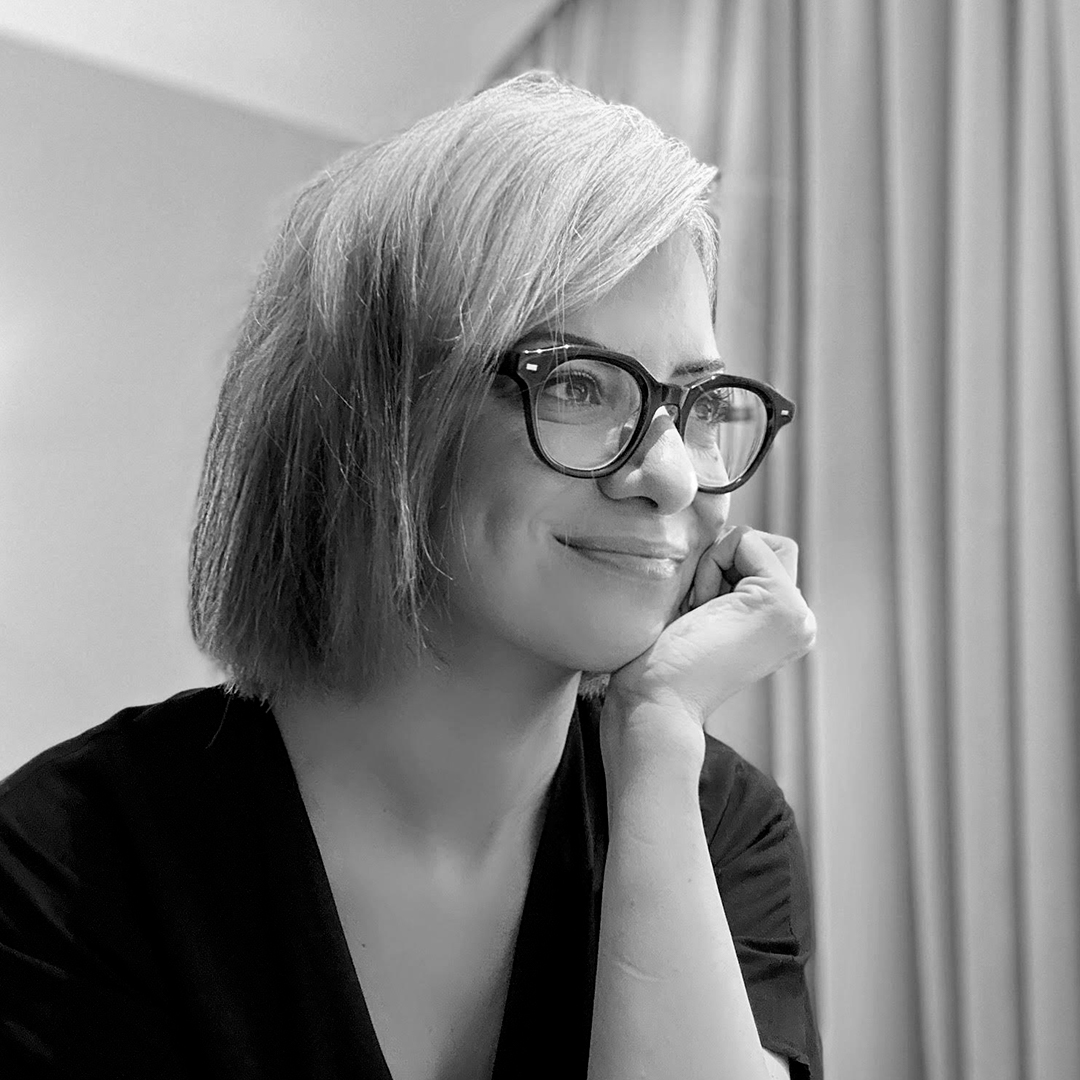 Mercedes L. Caballero 
Journalist specialized in dance. She has been working as a dance journalist and critic for twenty years in different media and publications. Currently, she writes for El País, Godot Magazine and directs her online media. unblogdedanza.es She is the author of several books, the most recent, 10 women who made the world dance, an initiative of Espacio Punto de Fuga.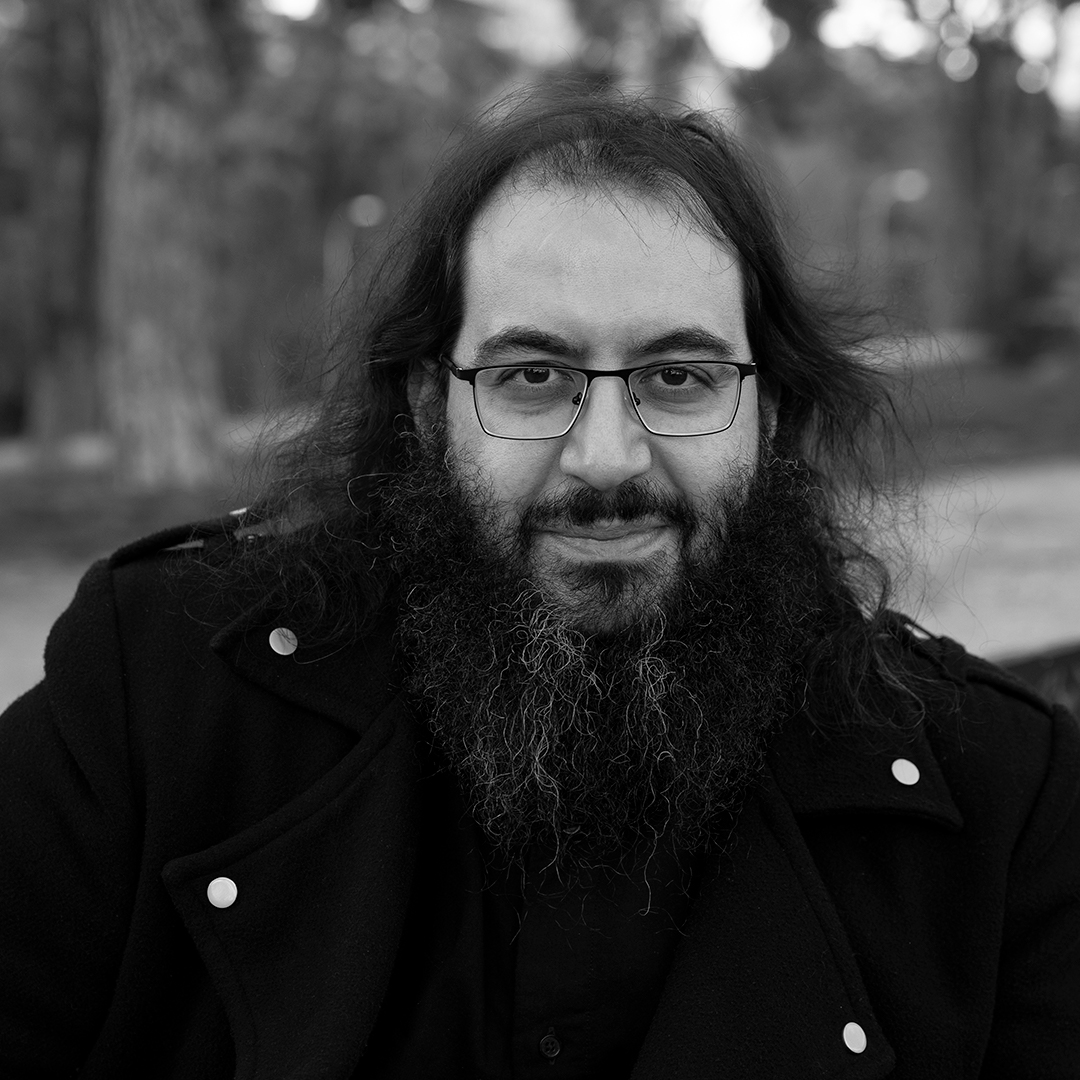 Miguel Álvarez-Fernández
He works around the idea of 'listening' from different perspectives as a sound artist, musicologist, curator, essayist, playwright, film director, music producer... In the field of performing arts and performance he has developed projects with artists such as Mar Aguiló, Israel Galván, Fernando Millán, Niño de Elche... He also collaborates with the Espacio de Creación Azala. Since 2008 he has directed and presented the program Ars Sonora, on Radio Clásica of Radio Nacional de España. His most recent film, "Jordi Teixidor. Retrospectiva" (2023); his latest book is "La radio ante el micrófono: voz, erotismo y sociedad de masas" (Consonni, 2021).


Pedro A. Cruz Sánchez
Professor of Latest Art Trends at the University of Murcia. Theorist, art critic and poet. He has an extensive essay production, including titles such as The vigil of the body. Art and corporal experience in contemporaneity (2004),  Body, weightlessness and disease (2014) o Marcel Duchamp. The shadow and the feminine (2016). In his latest book Art and performance. A history from the avant-garde to the present day. (Akal, 2022) develops a historical account of performance from the experiences that dotted the avant-garde to the most contemporary formulations and also from a postcolonial point of view.
With the support of:
RELATED ACTIVITIES

21 SEP - 19:30 AMOR DE DIOS. María Pagés Company
28 SEP - 10:00 CÓMO HACER COSAS CON... THE RITES OF PASSAGE. Javier Martín - Jesús María Usunáriz
7 OCT - 19:30 DALET (DA). Daniel Abreu Co.
13 OCT - 20:00 SWAN. Mar Aguiló
11 OCT - 19:30 EXPLICATES DANCE WITH TONI JODAR this activity is free with your ticket to any dance show of the season. 
GO TO EVENTS
Museo Universidad de Navarra:

Performing Arts

Conferences and workshops