Amor de Dios
María Pagés Company

​
​​
​
​​​
​
​​
​
​​​​
​
​​
​
​​​
​
​​
​
​​​​​ Thursday / 21 Sep / 19:30 h.


​
​​
​
​​​
​
​​
​
​​​​
​
​​
​
​​​
​
​​
​
​​​​​ 75 min


​
​​
​
​​​
​
​​
​
​​​​
​
​​
​
​​​
​
​​
​
​​​​​ 28 (amphitheater), 30 (first rows of patio) and 32 (central patio)
MUN Theater
WORLD PREMIERE
María Pagés opens the stage season and the cycle Museo en Danza of Museo Universidad de Navarra, with two world premieres: Amor de Dios and Tierra Prometida.
Amor de Dios is a powerful autobiographical solo that shows the artist in all her truth.
Amor de Dios, that artistic terrain and place of learning, became for the young girl who had just arrived in Madrid a refuge, a sort of sacred fountain to the measure of the adolescent imaginary, infinite, free and crazy of a dancer who suddenly discovers the vast breadth of the discipline she loves.  
Amor de Dios, the new creation of María Pagés, speaks to us of desire, ambition, will... without losing sight of those symbolic stones that we carry tied to our ankles and drag us towards hells whose existence responds to our own invention.
The piece is built around dramaturgical scenes that are very powerful in their choreographic and musical conception. Word, rhythm, song and melody, foot tapping and percussion, delicate voices and philosophical reflection build a staging that incorporates live music, voice and dance, creating an intimate and special space.
The artist will return to the Museum in October to share with the public another new creation, the result of an artistic residency at the MUN inspired by the exhibition A Promised Land. From the Age of Enlightenment to the birth of photography. 
ARTISTIC FILE
Direction: María Pagés and El Arbi El Harti
Choreography, musical direction and costume design: María Pagés
Dramaturgy and lyrics: El Arbi El Harti
Music: Rubén Lebaniegos, David Moñiz, Sergio Menem
Lighting design: Dominique You
Sound: Enrique Cabañas
Stage manager: Alex Pintado
Performer: María Pagés
Voice: Ana Ramón, Cristina Pedrosa
Guitar: Rubén Lebaniegos
Violin: David Moñiz
Percussion: Chema Uriarte
María Pagés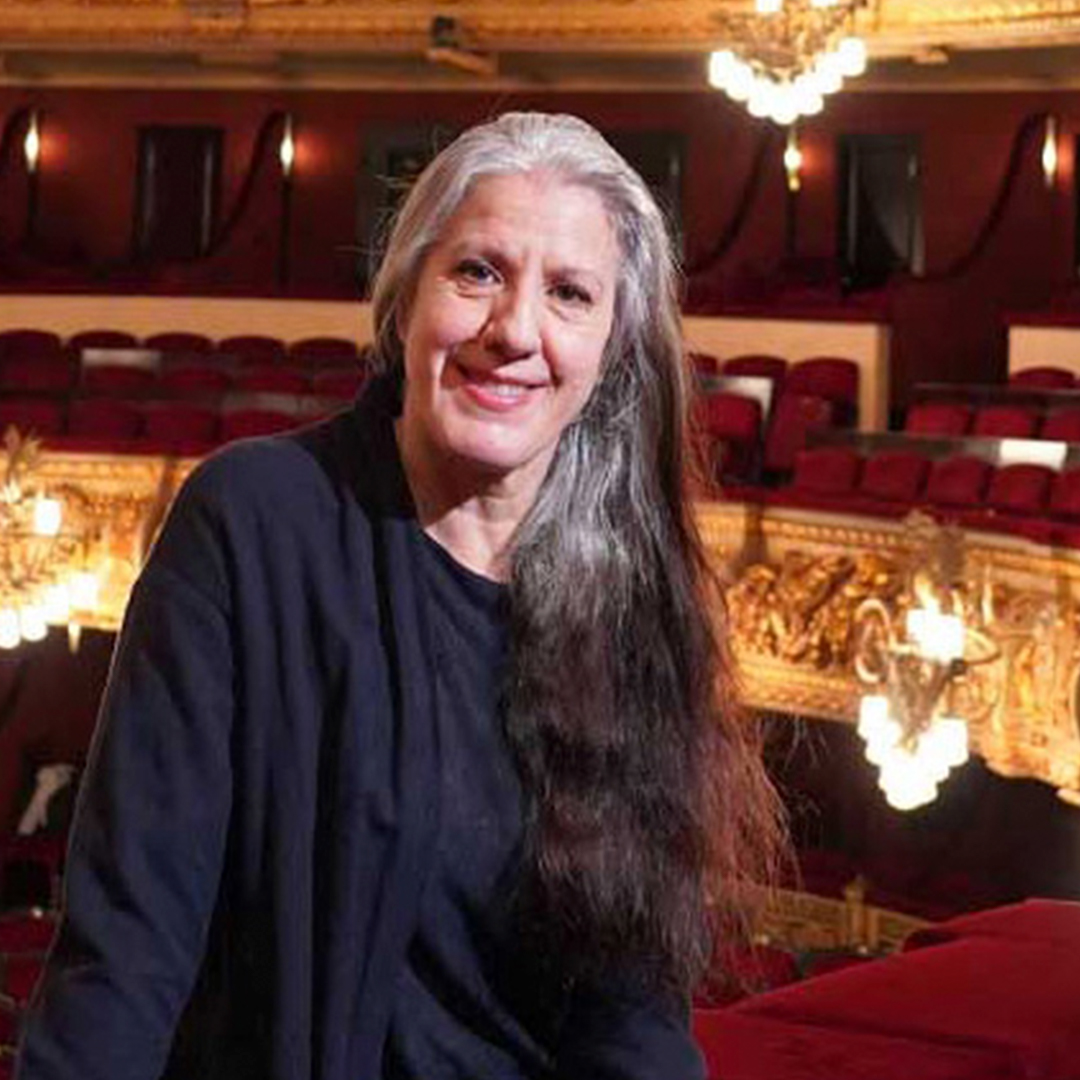 A creator born in Seville, of Catalan origins, Madrileña by adoption and iconoclast by nature, she has made flamenco dance her poetic homeland. Contemporaneity is tradition in permanent movement and the source of the dynamism of our languages and ideas. Her creative contribution lies in her serenity in speaking without complexes with all languages and making them accept the mythical hospitality of flamenco.
In the use of the fundamental codes of flamenco language and research inside and outside of it, she proves to be a pioneer in the understanding of flamenco as a living contemporary art with an unusual ability to dialogue with her time. She is convinced that in culture, dialogue and exchange enrich the art and favor a greater understanding and empathy among human beings.
Through the María Pagés Choreographic Center in Fuenlabrada and her Foundation, María Pagés develops an intense work of creation, research, training and promotion of dance and Spanish cultural heritage as a personal paradigm of social and civic commitment and solidarity action for the benefit of children, adolescents, gender and groups in vulnerable situations, such as children's hospitals, shelters for battered women, centers for the disabled, etc.
El Arbi El Harti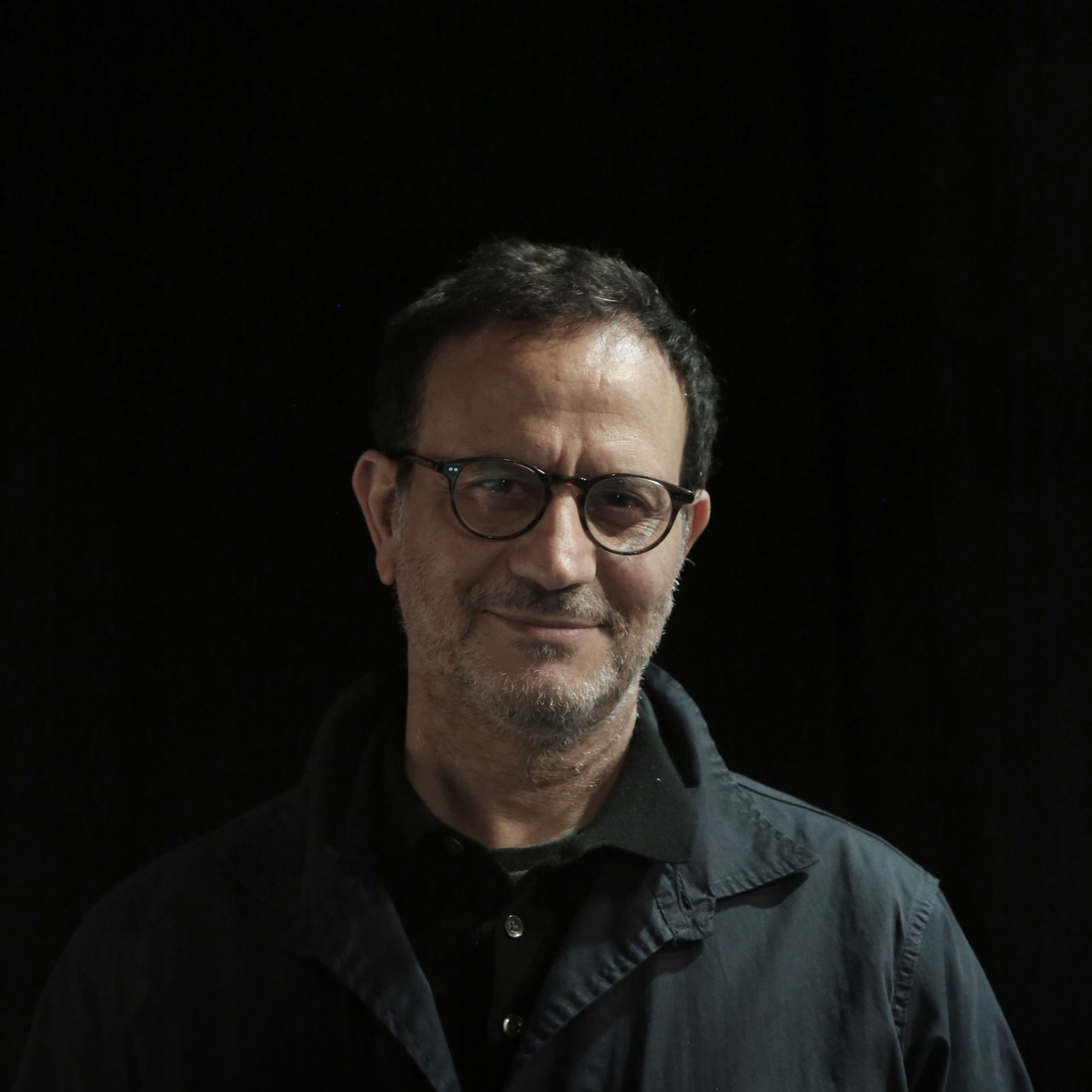 Hispanist, poet and playwright committed to culture and, in particular, to heritage, which he considers to be the inexhaustible source from which all contemporaneity, aware of its transcendence, draws.

He has published After Tangier (2003), The Gate of the Winds (2004), Immense Strait (2006), A Moroccan Ambition (2009), Utopia of the good place (2012), Desert Utopia (2015), Dunes (2018), Memory in motion (2020), Mary's tribulations (Documentary, 2021) and North is no longer possible (2022). And he has directed the collection Literatura española contemporánea. 

In 2011, she began an intense creative collaboration with María Pagés and in 2016 she left her professorship at the Mohamed V University of Rabat to devote herself full-time to the creation and management of the projects of the Maria Pages Choreographic Center, which she founded in 2018 with the choreographer from Seville.

With María Pagés he co-directed Utopia (2011), Children's joy (2013), Seven strokes and a road (2014), I, Carmen (2014), Hear me with your eyes (2014), Don't let the day end (2015), Dance of the hearts (2017), An ode to time (2018), Borders (2019), Black paradise (2020), Tribulations of Sinbad the Sailor (2021), An ode to orange blossom (2021), From Scheherezade (2021), Alcala 94 (2023), Amor de Dios ( 2023) y Promised land ( 2023)
LEARN MORE
María Pagés Choreographic Center
WITH THE SPONSORSHIP OF

​
​​
​
​​​
​
​​
​
​​​​
​
​​
​
​​​
​
​​
​
​​​​​

A production of: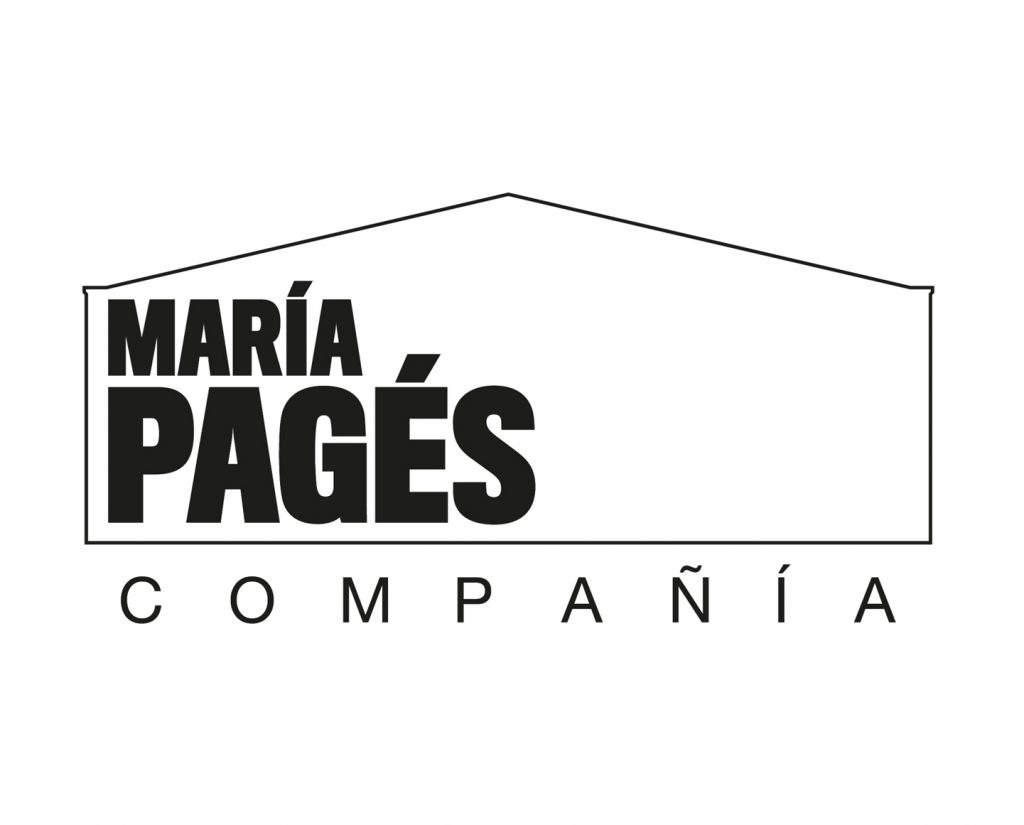 With the collaboration of: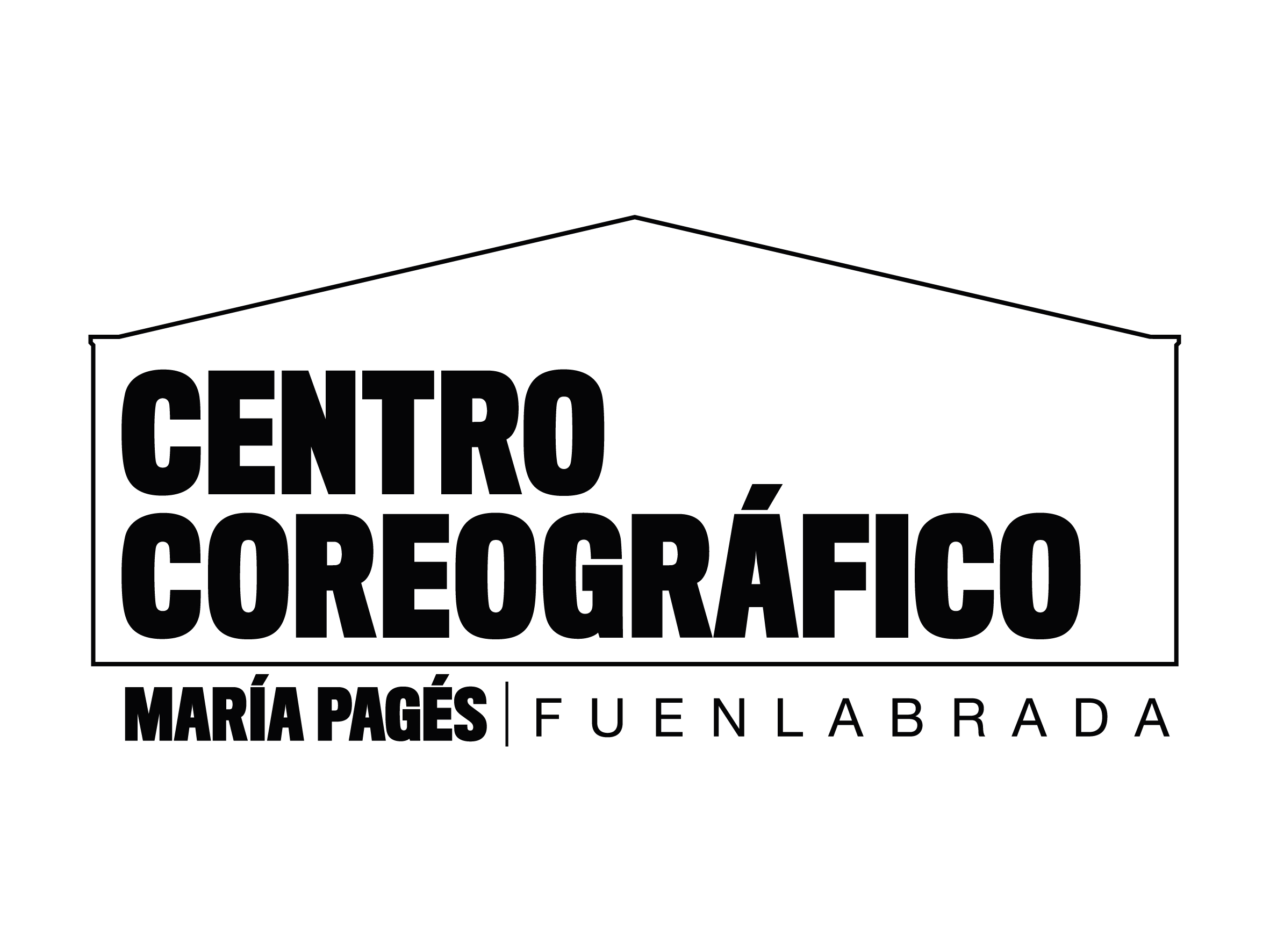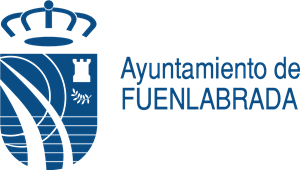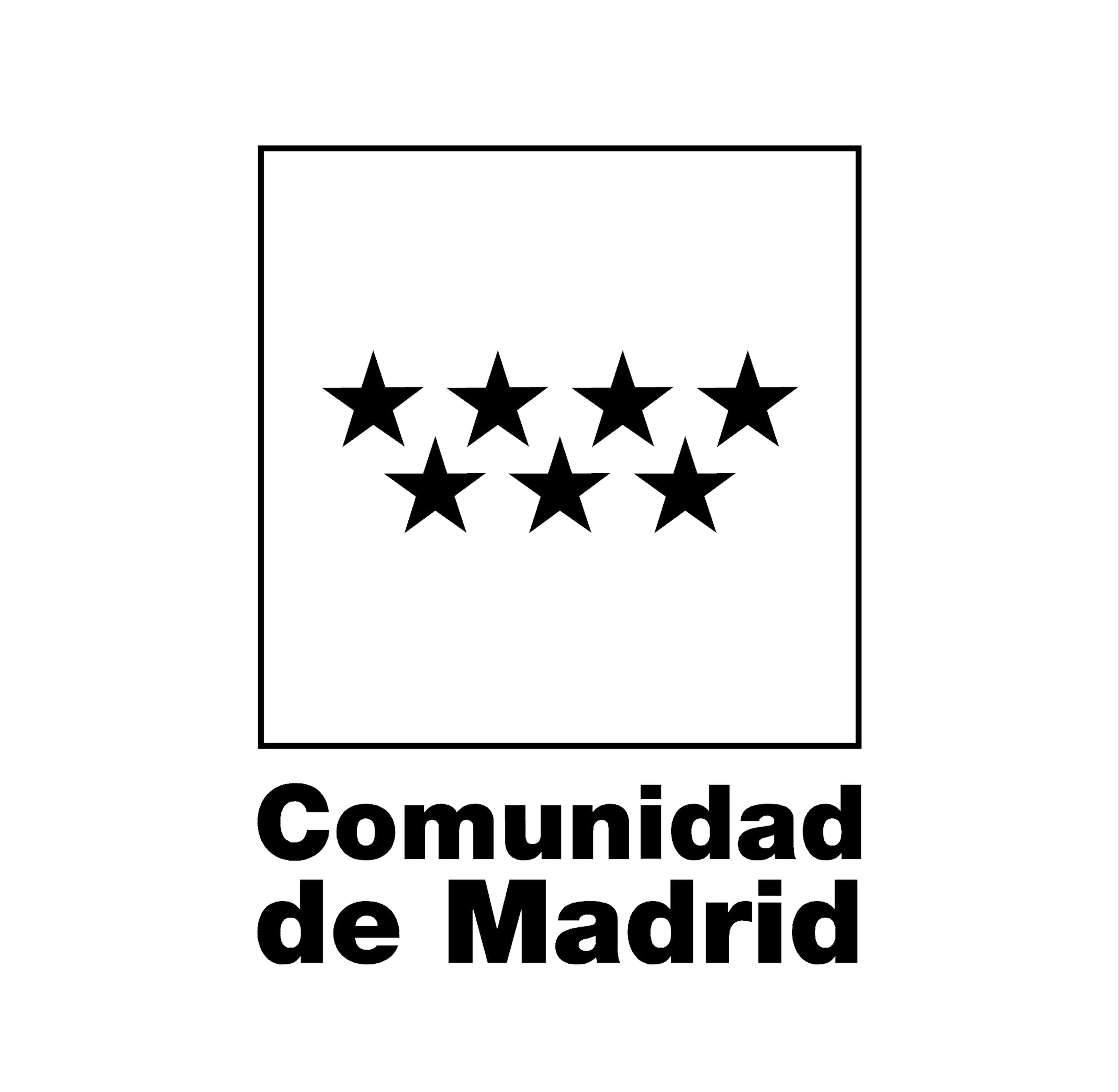 RELATED ACTIVITIES
21 SEP, 7 OCT and 13 OCT - 18:00 ASSOCIATE YOURSELF TO DANCE 
28 SEP - 10:00 CÓMO HACER COSAS CON... THE RITES OF PASSAGE. Javier Martín - Jesús María Usunáriz
11 OCT - 19:30 EXPLICA DANSA CON TONI JODAR this activity is free with your ticket to any dance show of the season. 
20 OCT - 14:00 THE LANGUAGE OF GAGA Masterclass with Catherine Coury
25 OCT - 19:00 HOW TO DO THINGS WITH...ORIENT María Pagés - El Arbi El Harti
27 & 28 OCT - 19:30 PROMISED LAND María Pagés - El Arbi El Harti
GO TO EVENTS
Museo Universidad de Navarra:

Performing Arts